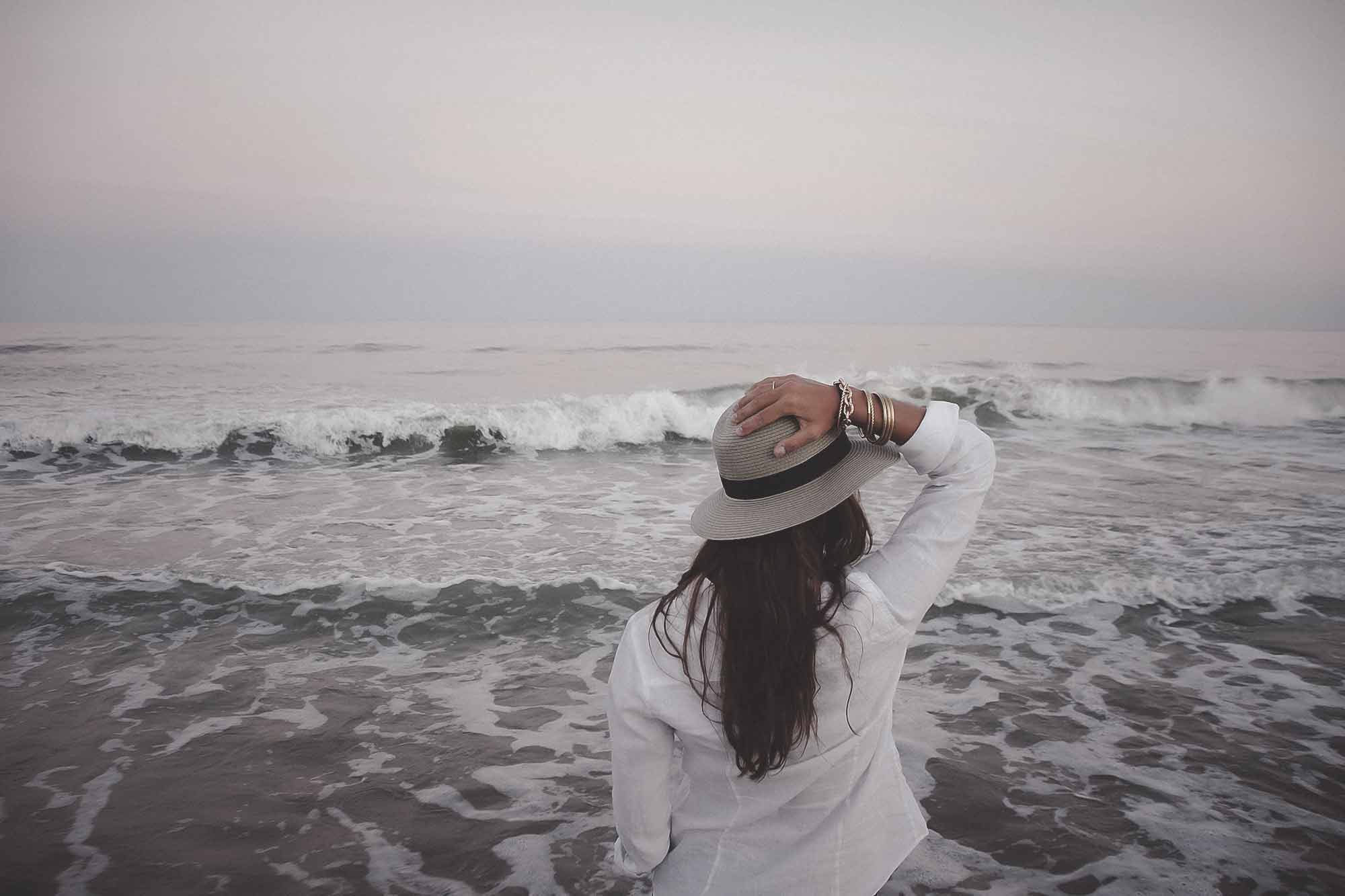 Navigate Midlife with Excitement and Acceptance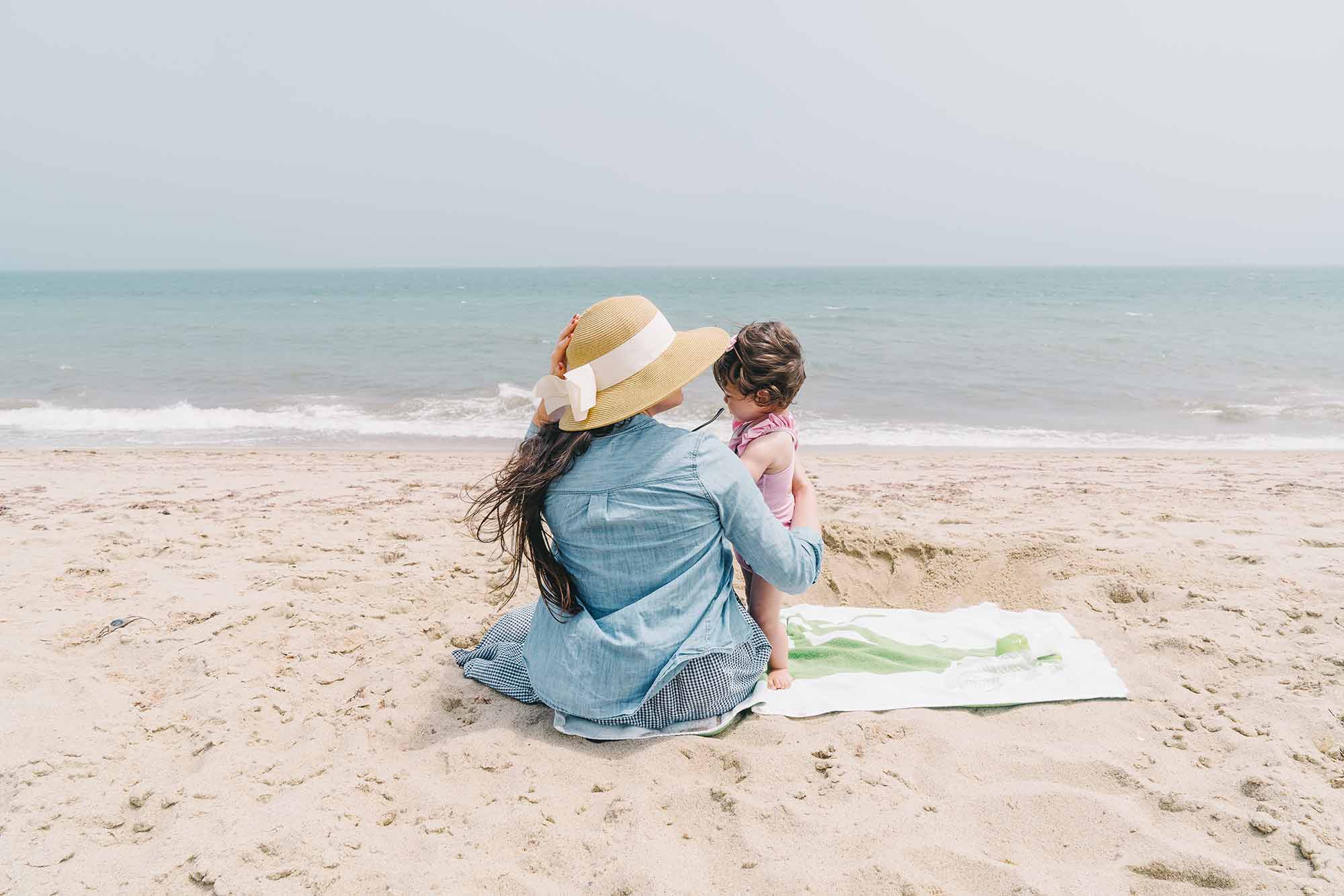 Decide What's Next in Long Term Infertility
Women's Midlife and Long Term Infertility
Marin Therapist + Teletherapy
Specializing in Midlife and Long Term Infertility
Hi, I'm Dr. Helga Fasching.
I specialize in helping women who have long term, unresolved infertility decide what's next. I also work with women who are on the brink, or middle, of menopause understand how this transition affects who they are and discover who they want to be.
I am passionate about women in their 40's and 50's.
I believe that it isn't until these decades that a woman comes out of her shell and is ready to reclaim the parts of herself she's evolved away from.
My work is to help these women mourn losses, make changes, and build a bridge to excitement and acceptance: whether that's another IVF cycle, donor eggs, adoption, leaving a partner, or transitioning to a new career.
Bay Area Therapist for Women + Couples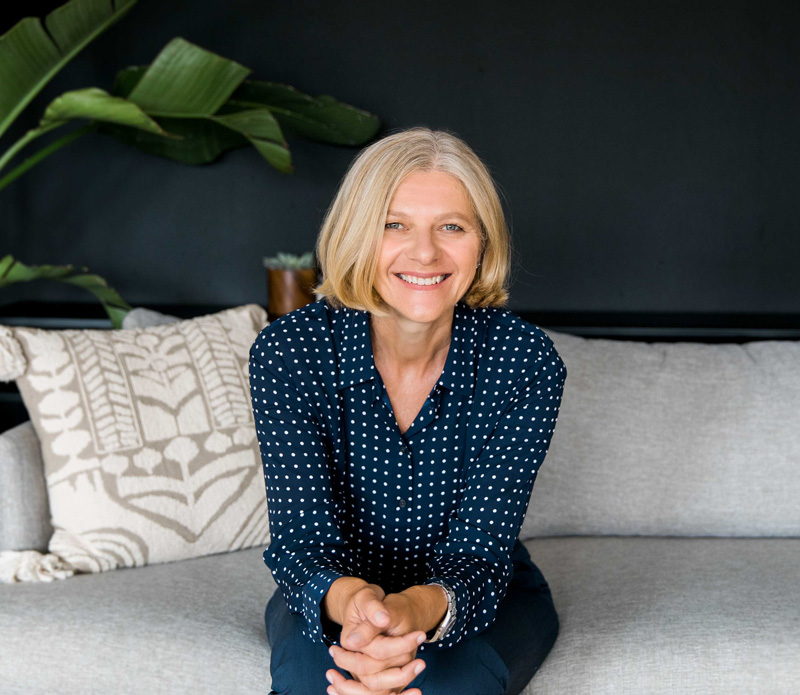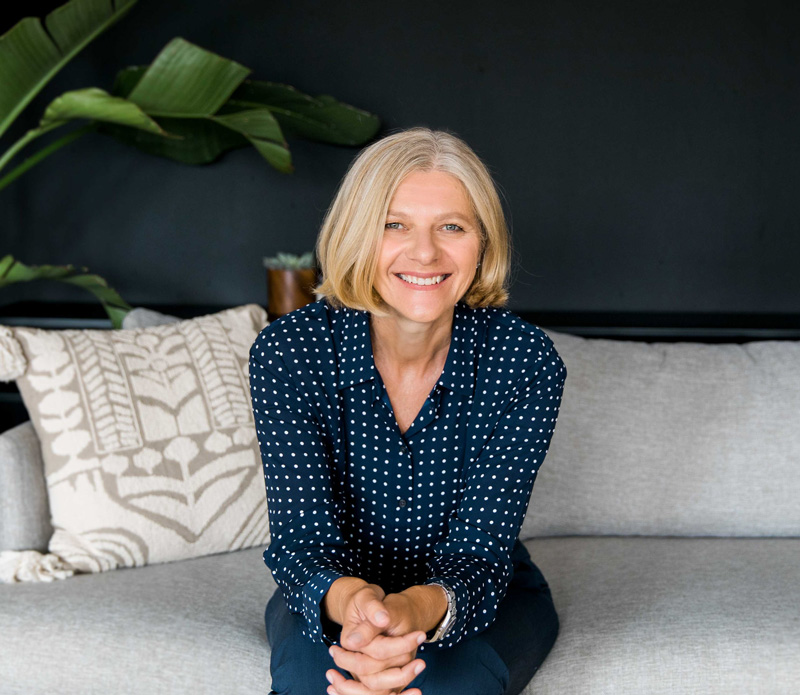 Long Term Unresolved Infertility
Infertility can be a painful road, but it can also take much longer than most people expect. I help women who have been struggling with long term infertility decide what's next, whether that's another round of IVF, egg or sperm donation, adoption or acceptance with the life they have.
Women's midlife can be filled with grief, confusion, transition and lack of control. My clients often feel unsure of who they are and unaware of how midlife affects them, yet they know they're not who they used to be. Together we can discover who you are today and reclaim your sense of self.
As women, we don't always know we're undergoing life's most significant transition. Yet it has a profound effect on who you are, what you want out of life, and how you navigate your "third act." I can help you understand life after menopause while discovering your new self and the next stage of your life.